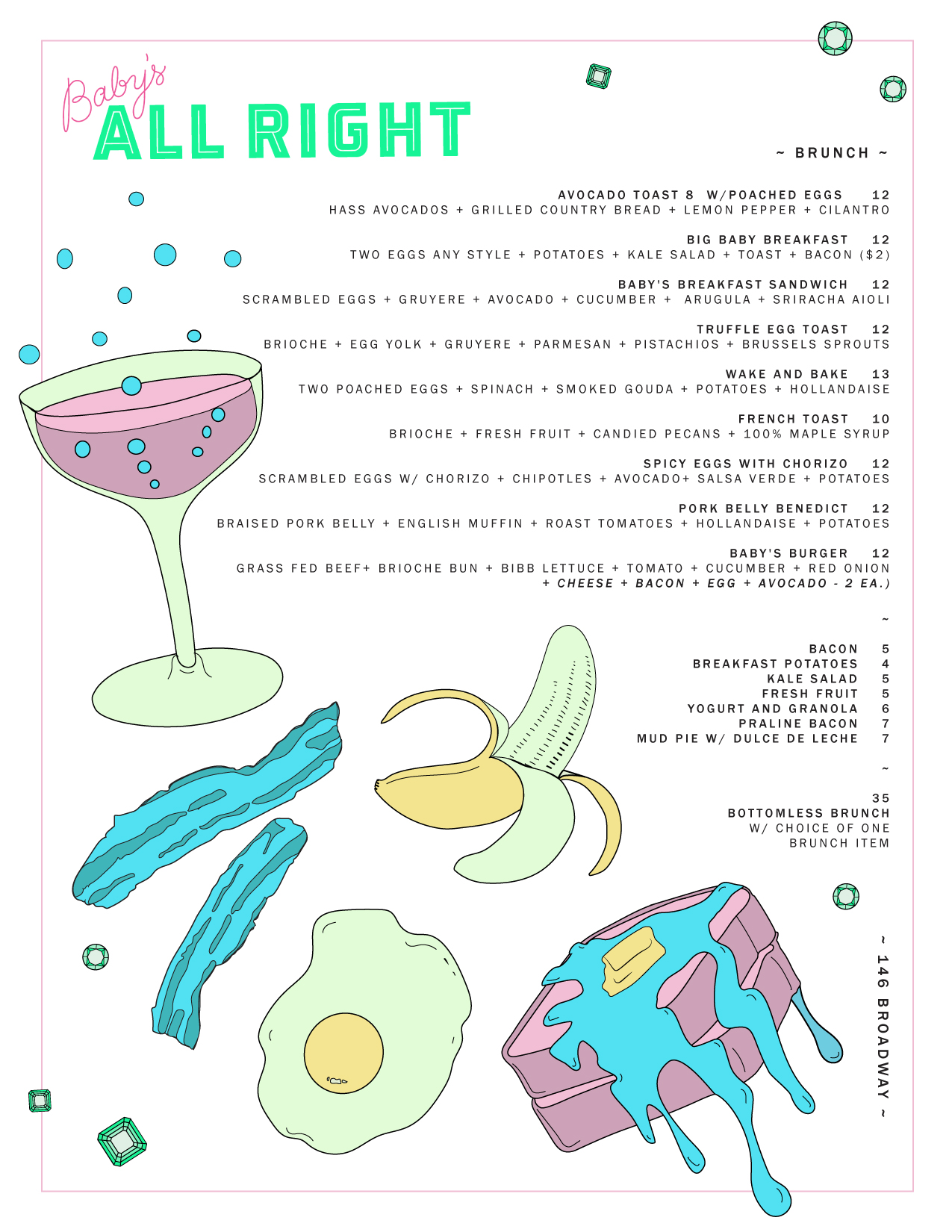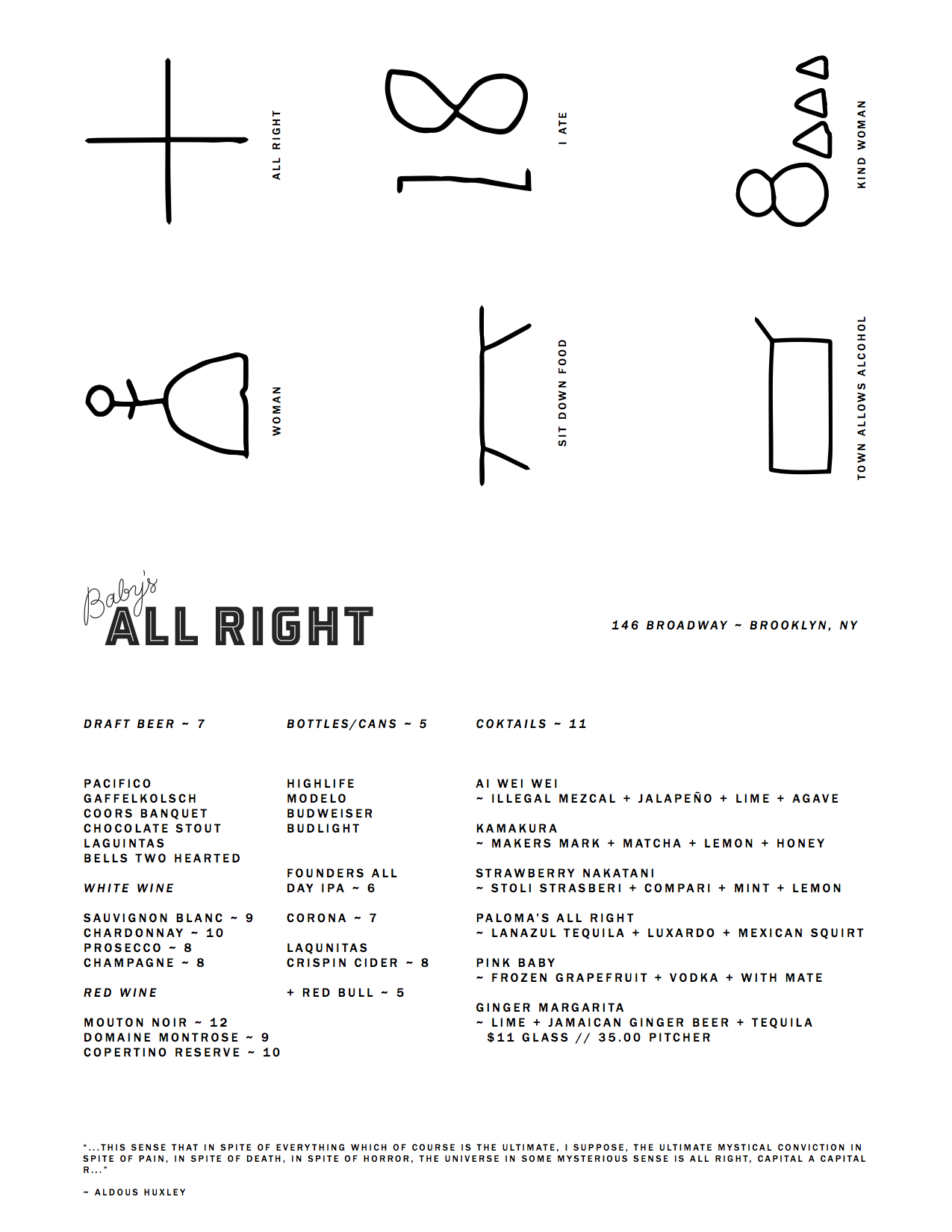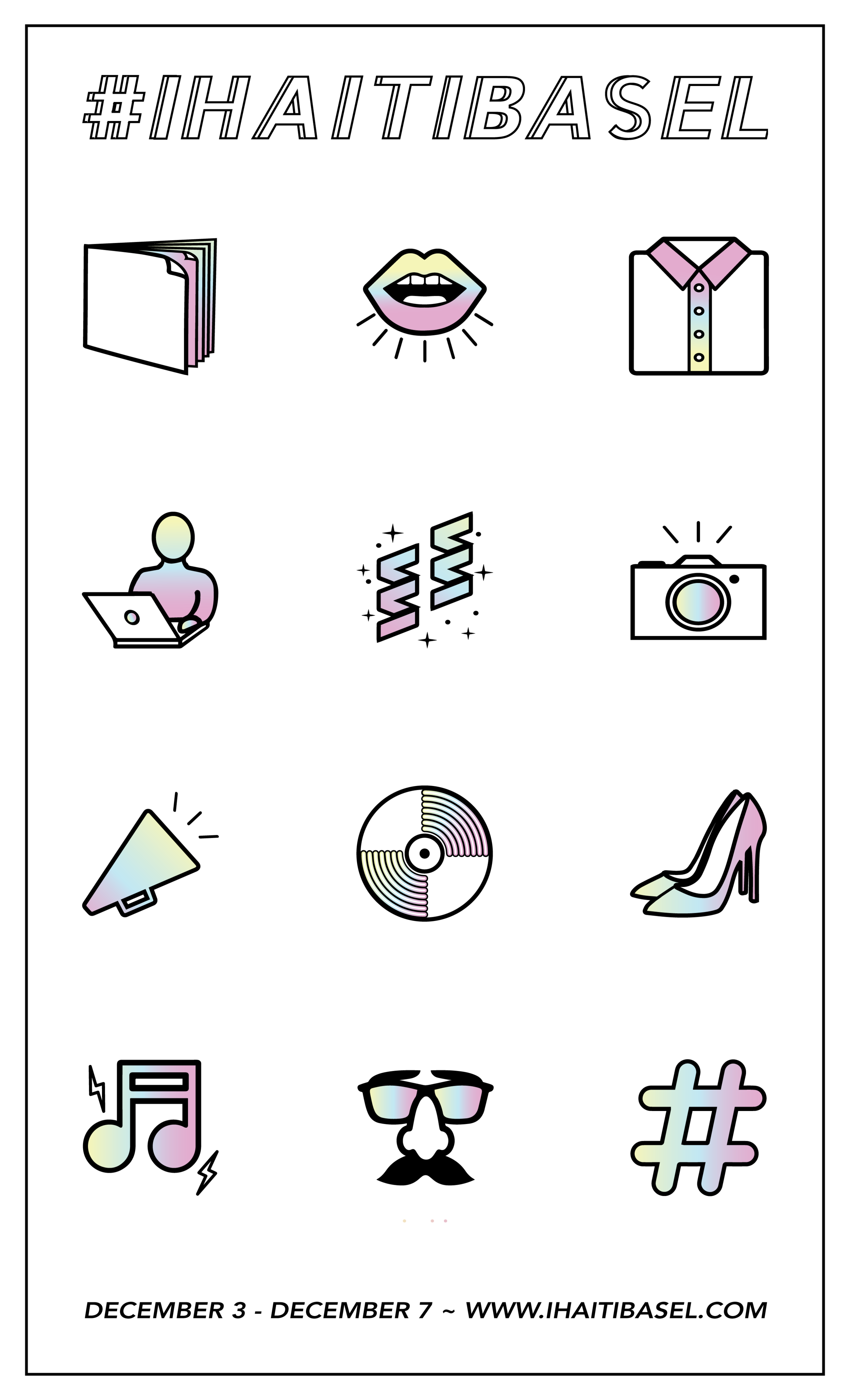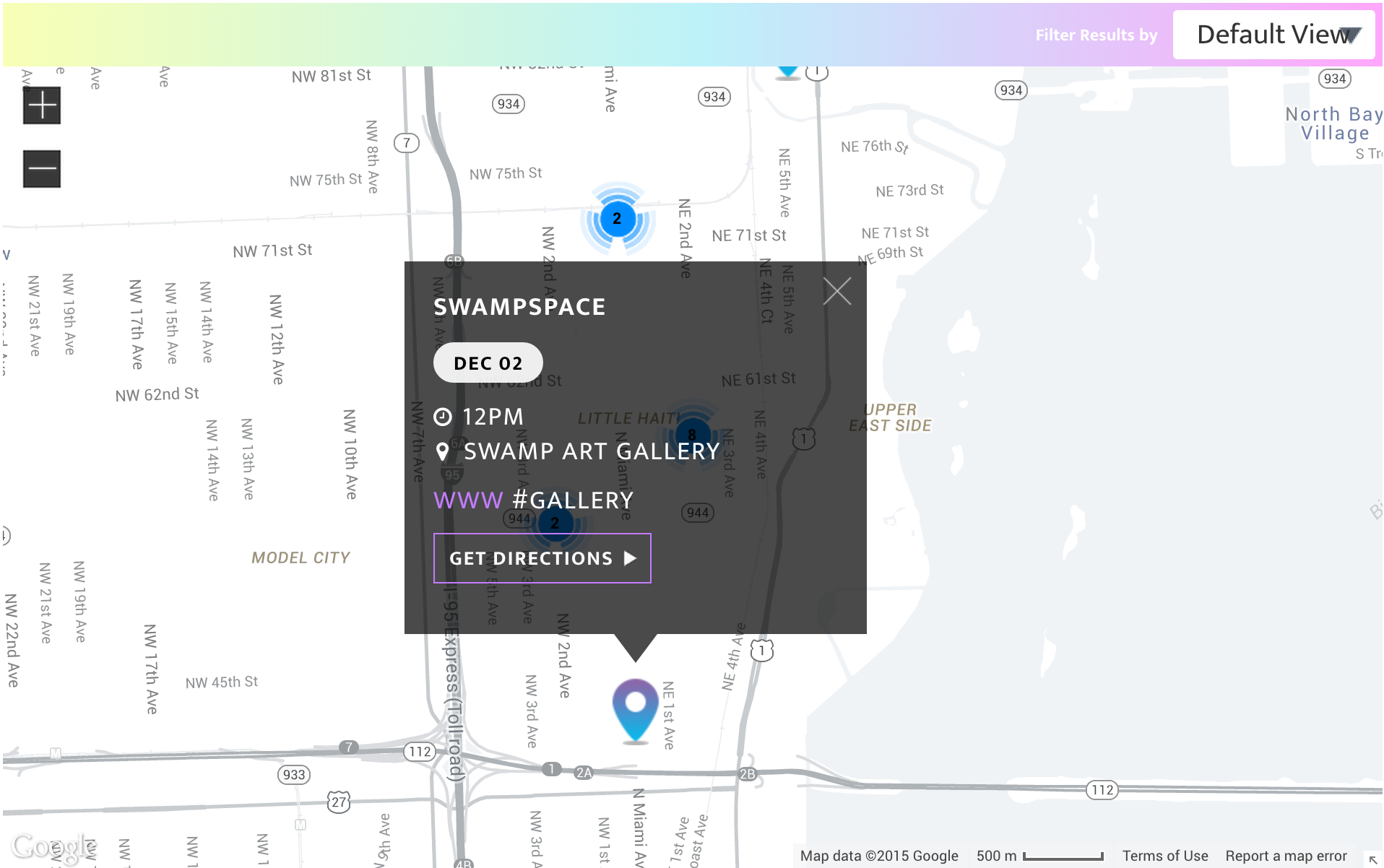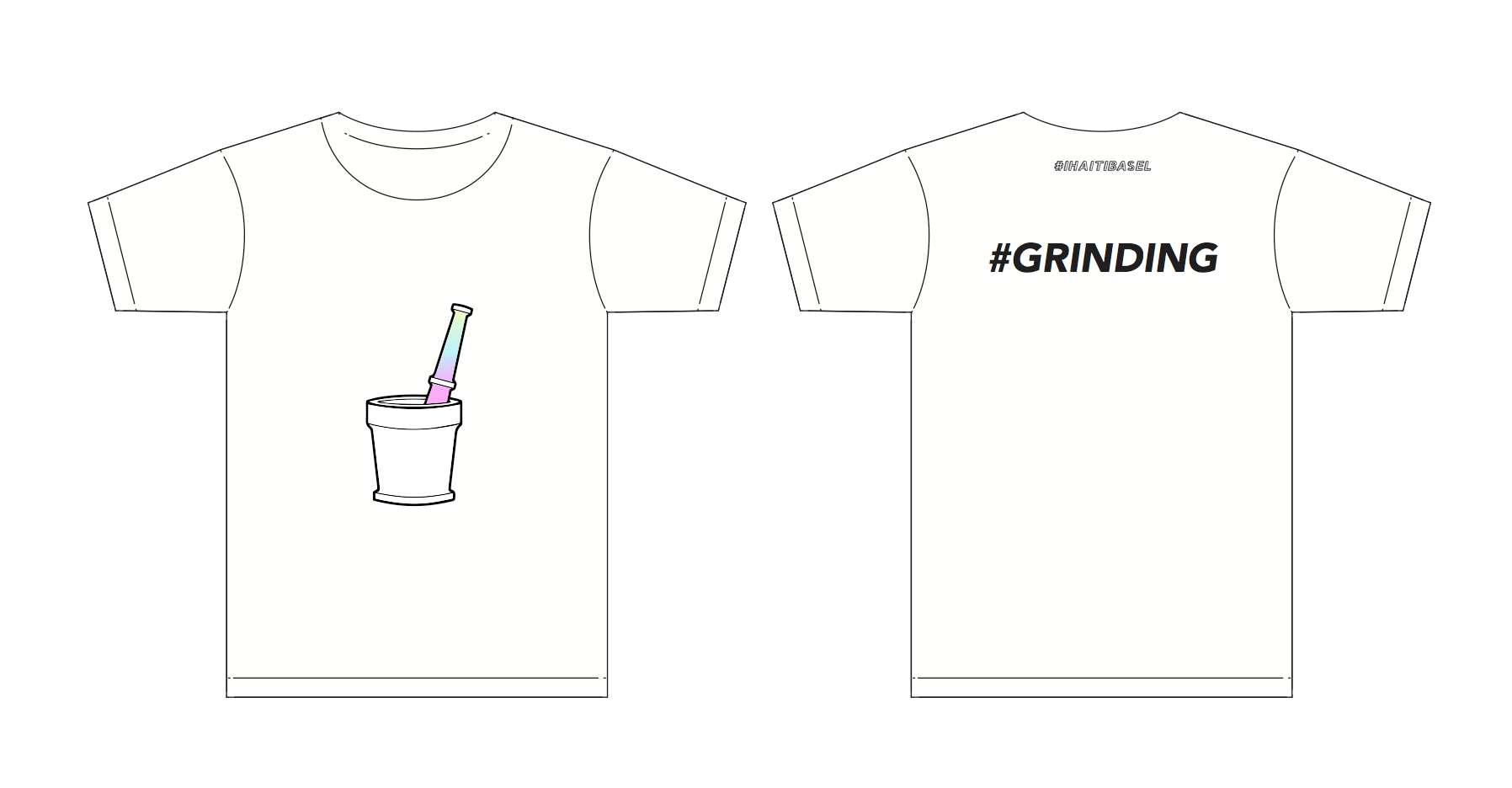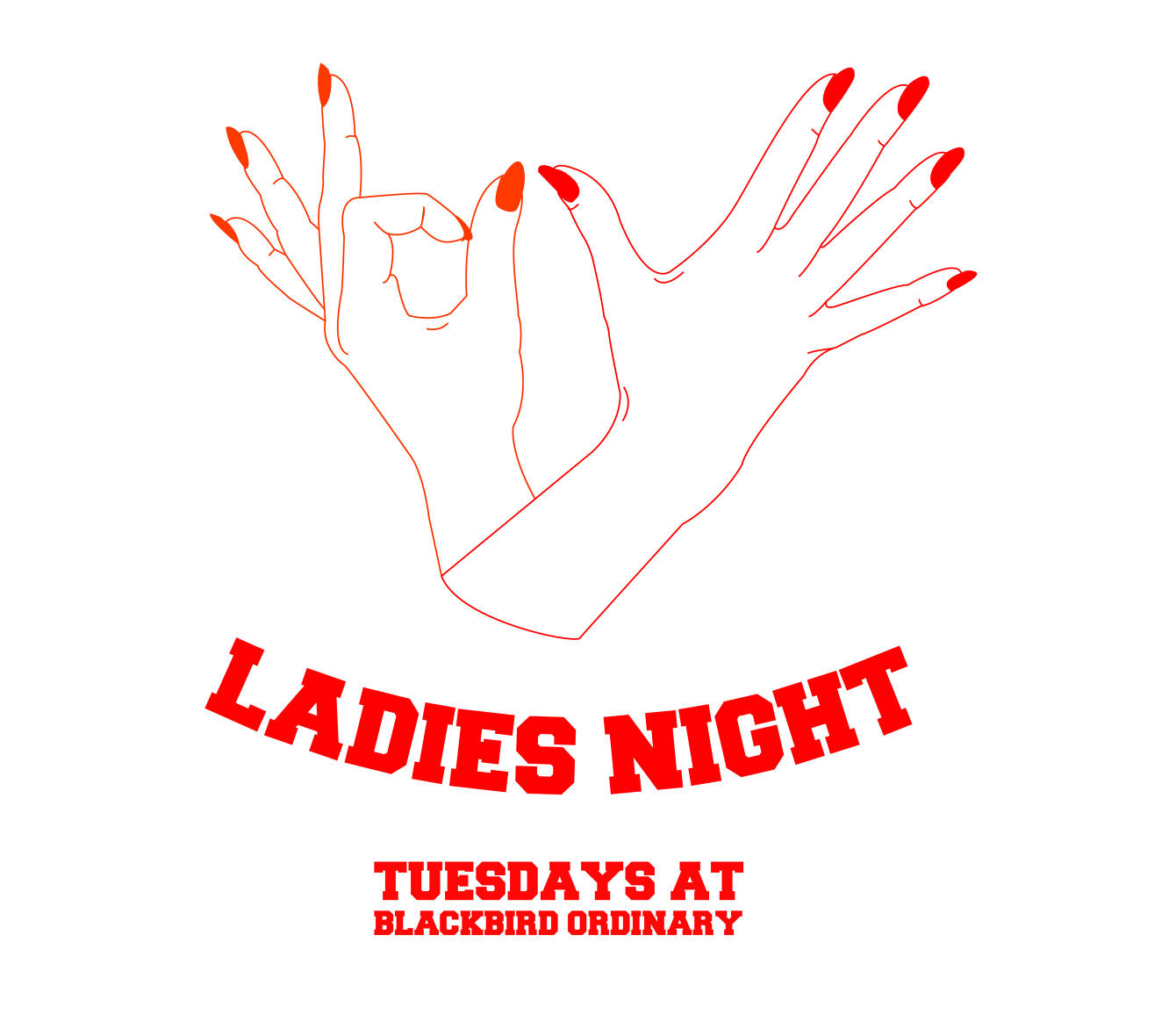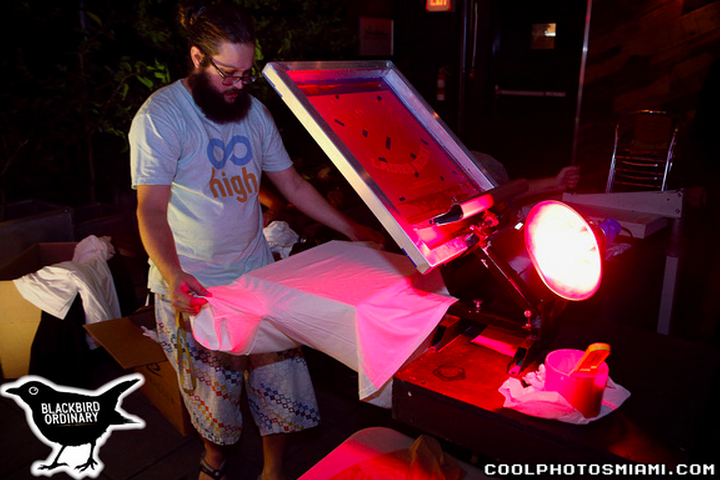 bABY'S ALL RIGHT
OVERVIEW: Re designed their food and drink menus including a series of hand drawn illustrations.
#IHAITIBASEL
OVERVIEW:
#IHAITIBASEL was a series of activations as well as, an interactive online map. Both components served to link visitors and communities to local businesses, artist run spaces, commercial galleries and more in Little Haiti during, Art Basel Miami.
I was the co founder + co producer of the project and designed all the visual content for the project. This includes: brand identity, style guide, custom icons, all graphics, digital campaigns, t-shirts, and web design ( website was co designed with Ariella Mostkoff).
<---- click image to enlarge.
NIKE
OVERVIEW: Worked as a freelance designer for Nike via Game Seven Marketing. Designed assets for them including: basketball courts, t-shirts, mock ups, banners, media kits, decks, and signage.


ART BASEL 2013
OVERVIEW: I worked with production village Mana Wynwood and Miami music venue Bardot to make graphic/visual assests for their 2013 Art Basel events. This includes: flyers, logo, signage and an Art Forum ad.
<--- click images to enlarge
III POINTS FESTIVAL
OVERVIEW: III Points is an Art + Music + Technology summit in Wynwood, Miami. An interactive festival incorporating local and national talent to perform, interact and discuss. It consists of 3 days of counterculture wrapped up in discussions, panels, concerts + art exhibits.
Aside from producing and curating a physical installation for the festival I also designed all the festivals graphic and visual elements including:
a series of hand drawn flyers, signage, credentials, web content, posters, map ( in collaboration with artist Luis Pinto, and a schedule.
LADIES NIGHT X BLACKBIRD ORDINARY
OVERVIEW:
Designed the logo and screen print for Maimi venue Blackbird Ordinary's tuesday night party series ' Ladies Night'.
LEGS BENEDICT X CREAM BRULÉ
OVERVIEW:
Designed a hand drawn album cover for DJ/Producer Legs Benedict's Mix ' Cream Brulé"