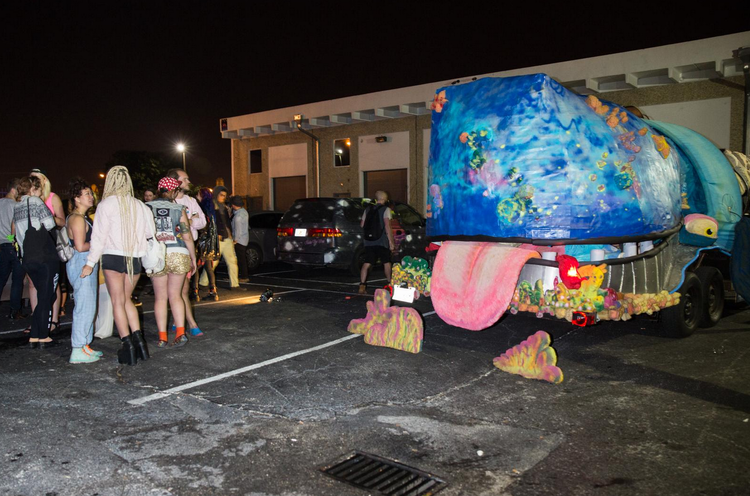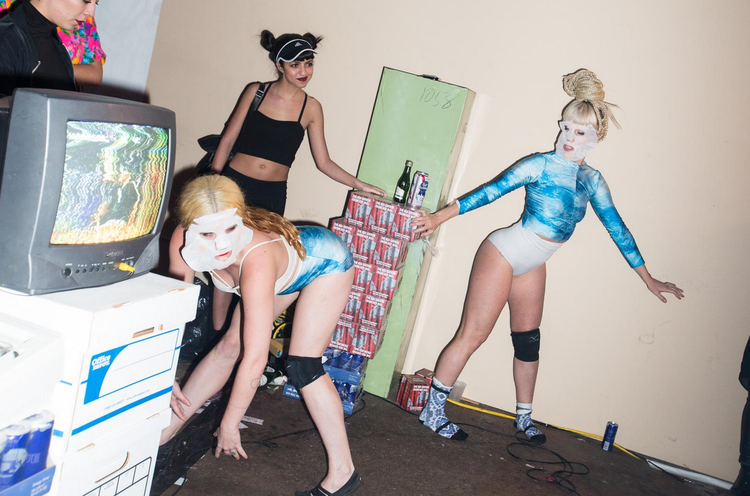 COME FT. JAYJOHERO
OVERVIEW:
I produced and edited a music video for Miami based duo, Legs Benedict (Will Buck and David Sinopoli) for their lo-fi debut COME ft. Jayjohero on music label Space Tapes.
AMO STUDIOS
OVERVIEW:
Co founded ran and curated a gallery in Bushwick and the Lower East Side in New York. ( 2011 - 2014)
Produced over 120 events, exhibitions with a team of 5 other artists. Events and exhibitions included: Chef Curated Dinners, Lectures, Fundraising Events, Artist Exhibitions, Live Music, Performances.